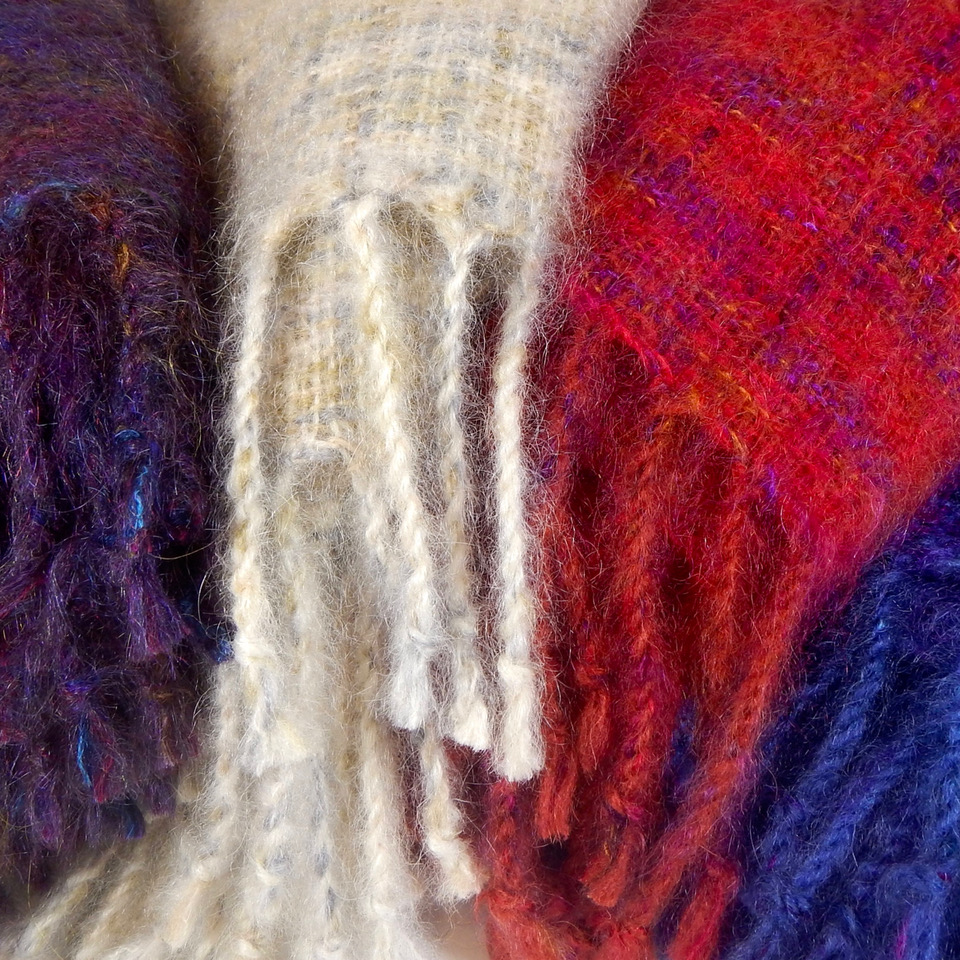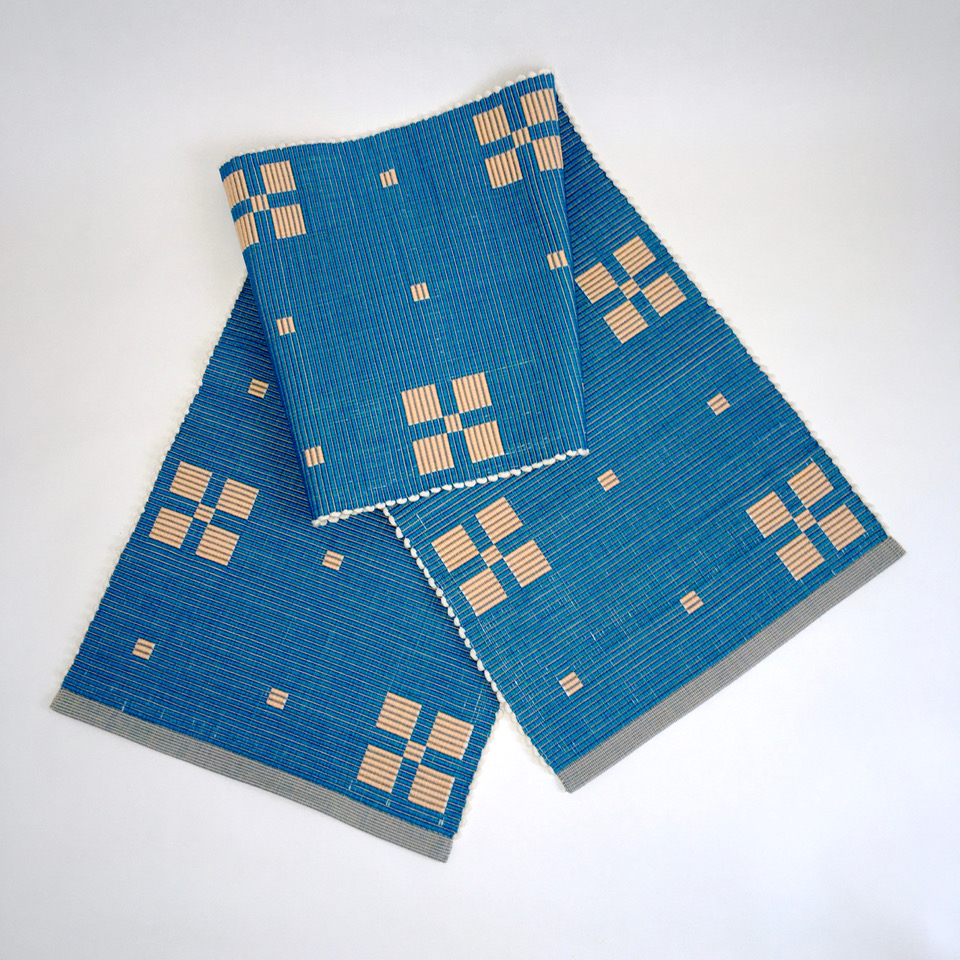 Handwoven Textiles by Linda Healy are on display through May.
Linda has been honing her craft of hand weaving for almost 30 years, much of her own accord, but also through classes taught across New England and in Sweden. After retiring from the University of Maine's Darling Marine Center, she started her business Tidal Weaves in 2019. Using cotton, linen, hemp, wool, and mohair Linda weaves colorful decorative and functional art. Her inspiration comes from the natural world, her Swedish heritage, and historic Scandinavian weaving techniques.
The Library will be closed Monday, May 29th in honor of Memorial Day.
Special Board meeting to update By-Laws. Wednesday, June 14th at 5PM.
Storytime on Friday mornings at 10:30AM.
Library Hours:
Mondays, Wednesdays, and Fridays 10-5; Thursdays 2-5; and Saturdays 10-Noon.
Passes to the Farnsworth Art Museum
Available with your library membership. Donated by the Plein Air Painters
Not finding what you are looking for when you search our collection?
No problem. Your membership includes borrowing through the inter-library loan system. There is free shipping for any book found in the Ursus or the Mainecat system.
Used Bookstore Hours
Mondays, Wednesdays, & Fridays 10-4; Thursdays 2-4; and Saturdays 10-12.
The Download from CloudLibrary:
To download ebooks and audiobooks with your Bristol Area Library card, click here. To download the app, click here. Wondering if your device is compatible? click here
Medical questions? Try one of these sites:
Other links: