Zoom presentations are held the second Monday of each month at 7PM.
To register please email bal2021events@gmail.com. The library will email you an invitation to the Zoom meeting the day before the presentation.
Monday, June 14th - presentation of "A Funny Thing Happened to Me on the Way to the Archives. Historians David Hall and Lincoln Paine discuss the process they use for researching"
May - presentation of "Emergency! What happens if one has a medical emergency?"
April - Kate Flora. award winning Maine author. Writer of mysteries and crime.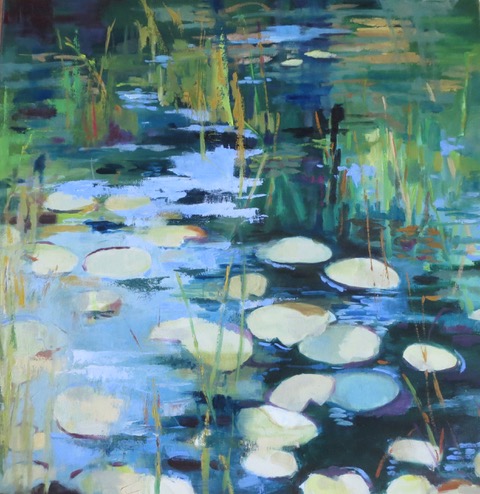 For children

Summer Reading Registration begins Friday, July 18th. Please pick up a flyer at the library.

Music for children and their families in the garden on Friday mornings, weather permitting, July 2nd-August 13th.

Library Hours

Mondays, Wednesdays, and Fridays 10-5; Thursdays 2-5; and Saturdays 10-12 noon.

Masks are required and sanitizer is provided. Curbside is always available. Please email (libra@msln.net) or leave a voice message (677-2115).

Used Bookstore Hours

Mondays, Wednesdays, & Fridays 10-4; Thursdays 2-4; and Saturdays 10-12.

The Download from CloudLibrary:

To download ebooks and audiobooks with your Bristol Area Library card, click here. To download the app, click here. Wondering if your device is compatible? click here

Medical questions? Try one of these sites:

Other links: